The Center at Westwoods 6:30 – 9:30pm, $25
Topic: Collective Manifestation and Collaborative Community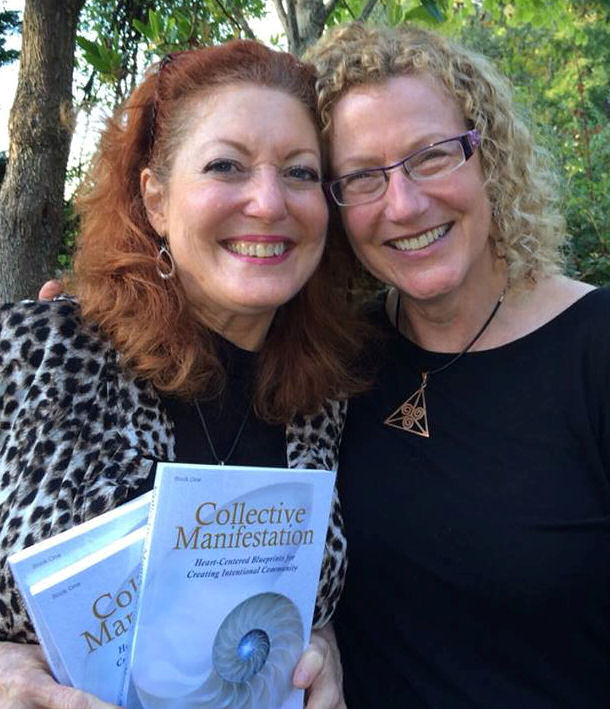 Find out how to be an effective co-leader and manifest your dreams for the good of all!
Learn about the manifesting shifts empowering authentic collaboration and co-creation
Explore the longing to have your dreams supported by a group/community
Discover how to harmonize your personal brilliance with others to co-create that idea/project/innovation you have dreamed of realizing
Activate a value-based manifesting process
Identify the primary opportunities in front of you right now for co-creation
Play with creating the foundation of the ideal community
Come with your curiosity and questions. Bring a friend or your group.
It's time to manifest. Let's do it together. Sign up Now!
Location:
The Center at Westwoods
590 Gay Street
Westwood, MA 02090

Topic: The Power of Collective Manifestation
7am -9am networking breakfast
Learn about the top three societal energy shifts that are leading us into a higher level of connection, collaboration and co-creation.
Experience holding heart frequency for well-being of self and the expansion of group connection.
Discover how to achieve more expansive manifestation.
Become conscious of all the ways in which you are already the co-leaders that daily choose the reality being manifested
Location: Best Western Lakeway Inn, Bellingham